WHAT'S THE DEAL?
These vouchers are LIMITED so buy now to avoid disappointment.
Remember to treat yourself as well 🙂
Gift vouchers will be dispatched to you by first class post via Royal Mail within 2 working days. Last minute orders after the Royal Mail Christmas cut-off will also be distributed by email as a PDF that you can print out.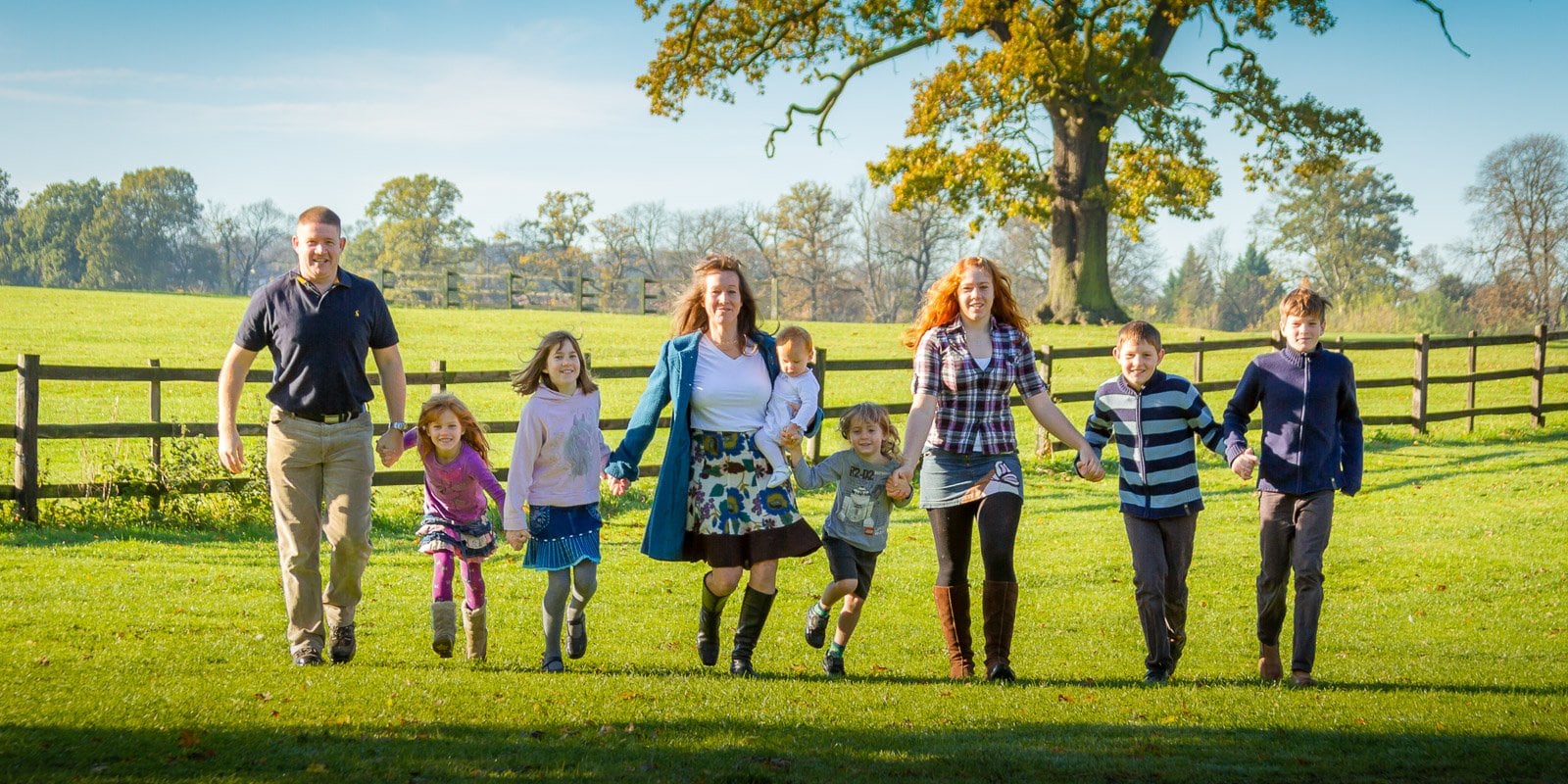 GREEN VOUCHER
Normally £175
Portrait Experience on location or mobile studio

7″ Framed Desk Portrait
RED VOUCHER
Normally £225
Portrait Experience on location or mobile studio

10″ Framed Desk Portrait
SILVER VOUCHER
Normally £325
Portrait Experience on location or mobile studio

7″ Framed Desk Portrait x3

£50 credit towards wall art
GOLD VOUCHER
Normally £965
Portrait Experience on location or mobile studio

20″ Wall Portrait x2

7″ Framed Desk Portrait

£100 credit towards wall art